Introduction to off lead control!  
This course offers all the knowledge and techniques you need to get your dog off the lead and under control. We run classes at Lower Hutt and Karori.
It makes your time with your dog much more pleasurable and rewarding having the confidence it will follow your every command. Then both you and your dog can enjoy your walk and have fun!
In 4 weeks you can expect to have your dog showing improvements off the lead and responding well to your commands.  There is nothing more powerful than having a dog off the lead and under control.  You will be astonished how easy and effective the training is once you understand how you can tap into your dog's natural instinct to gain control.  It's liberating!
In this course we accept puppys and dogs who walk well on the lead and can 'stay' in high distractions.  Our venues are indoors so training takes place regardless of the weather and our classes are available all year round.
We encourage the whole family to get involved with the training and we make it FUN with tricks and socialisation.
We are approved trainers with the Wellington City Council for your responsible dog ownership. Our quality training program is also recognised by Councils and Vets throughout the Wellington region.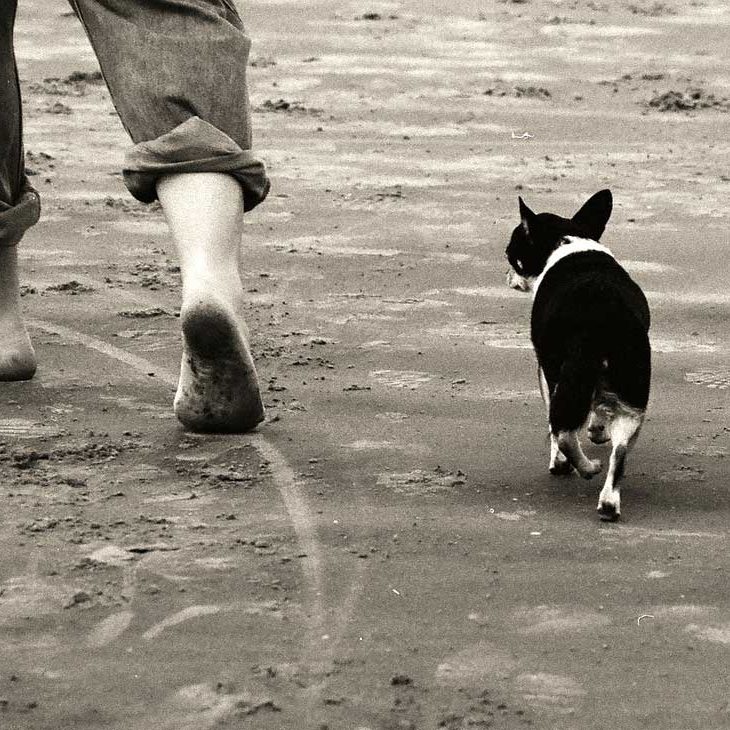 Heel off the lead
Come and sit
Stop from a distance
General follow command
Crossing paths with other dogs
Recall in high distraction
Socialising rules Problem solving
Pricing, Locations & Dates
The course MUST be paid upon booking and is non refundable.  All services within the package deals MUST be used within 6 months of purchase.
See below for your closest location and class date
4 Week Course
40 Minute Sessions
Various Locations
Held at: Canine Solutions Complex, 63 Port Rd, Seaview
Next course starts: Thursday – 27th February – 7.30pm – 4 weeks – $180
Held at: Canine Solutions Complex, 63 Port Rd, Seaview
Next course starts: Saturday – 28th March – 11.30am – 4 weeks – $180
Held at: Karori West Normal School, Allington Rd, Karori
Next course starts:  Saturday – 28th March – 4.45pm – 4 weeks – $180
Have any questions? Call us now! (04) 977 1110