In order to have your dog behave in the way you want, you need to communicate in a way the dog understands.
It's not as hard as you may think and we will show you how. Wouldn't it be nice to go for an enjoyable walk with your dog calmly beside you without pulling on the lead? Wouldn't it be even nicer if your dog walked obediently past people and other dogs without causing a commotion. Wouldn't it be powerful if your dog stopped at a distance and stayed until you called it?
If you think this would be awesome and you wish to have a 'calm obedient dog', then call us today and book into our popular classes.
In 12 weeks you can expect a well behaved dog on and off the lead. If you are not sure what training option is best for you then please contact us and we'll suggest the best solution for you and your dog.
Join our training classes and make it a reality!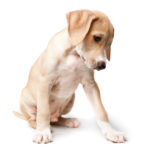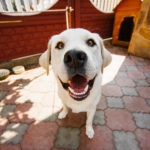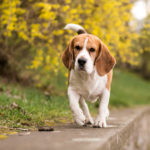 Have any questions? Call us now! (04) 977 1110