Due to Covid19 Level 2 we are limiting attendees to 2 family members per puppy.  All attendees MUST wear masks, respect 2 meter distance at all times from other families.   If you are experiencing flu like symptoms please STAY HOME!
Wellington obedience classes – Basic dog obedience for puppy's and dogs!  
Our Wellington obedience classes provide a great environment for your dog to learn basic commands and good manners on the lead and at home. We run classes at Lyall Bay, Upper Hutt, Porirua, Lower Hutt and Karori.
The classes cater for puppies who are fully vaccinated right through to adult dog of any breed and age.  Our venues are indoors so training takes place regardless of the weather and our obedience classes are available all year round.
We encourage the whole family to get involved with the training at home.
We are approved trainers for the Wellington City Council for your responsible dog ownership. Our quality training program is also recognised by Councils and Vets throughout the Wellington region.
You will be thrilled at how quickly your dog advances during this 4 week course and by the end, you can expect a well mannered dog on the lead and at home.
We will also provide you with weekly homework, to keep you focused with the training.
All participants MUST complete all 4 sessions and pass an internal assessment to receive a certificate.
We have two Trainers per class to ensure you get the individual attention and feedback you need to help you through the training
Your trainers are Louise, Glenn, Tamara & Hope.
All participants will receive weekly homework to follow, to keep up with the training.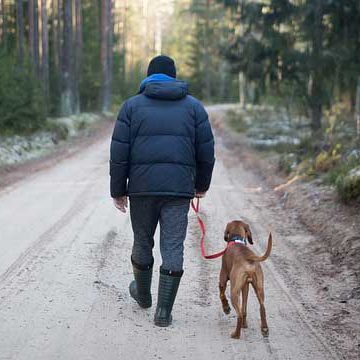 Sit and stay
Come and sit
Lead walking
Exercise
Food and nutrition
Meeting people and dogs
Pack rules
Tricks
Introduce the safety stop
Problem solving
Dog Obedience: Class Location & Dates
All training courses and packages MUST be paid before the course starts and are non refundable. All services within the package deals MUST be used within 6 months of purchase.
See below for your closest location and class date
1 x Basic Obedience Course
1 x Off Lead Course Course
2 x Daycare – Play & Train
1 x Basic Obedience Course
1 x Off Lead Course
1 x Home Visit (1 hour)
1 x Daycare – Play & Train
1 x Basic Obedience Course
1 x Off Lead Course
1 x Home Visit – (1 Hour)
2 x Daycare – Play & Train
Have any questions? Call us now! (04) 977 1110