Daycare : Where Dogs Come to Play and Learn
Canine Solutions specialised dog daycare 'K9 Campus' is where dog's come to play and learn.
Our Canine Complex – Doggy Daycare is located at 63 Port Road, Seaview, Lower Hutt, Wellington (big orange building).
Our dog daycare caters for all breeds and ages. We specialise in integrating aggressive dogs back into a pack environment and giving nervous dogs confidence being around other dogs and people. Our dog handlers are trained by Jo Goddard, Canine Solutions Principal Trainer.
We take a genuine interest in your dogs health and well-being and we provide premiere care for your dog while it is in our care.
If you want more than just a play date for your dog while at our Dog Daycare, we offer a 'Play & Train', 'Play & Walk' or a 'Play, Train, & Walk' for a small additional cost.
We are open over the Christmas break except for the public holidays!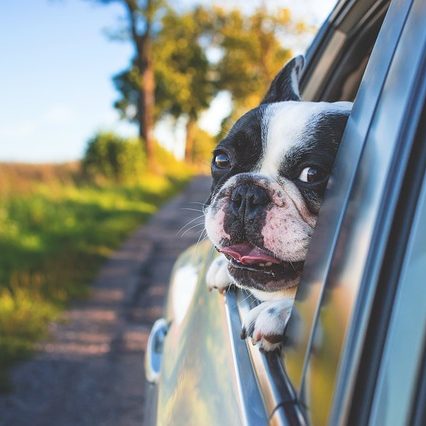 Our shuttle service pick up is between 6.00am – 9.30am and drop off is between 2.00pm – 5.30pm.  We currently have seven vehicles on the road, picking up Wellington wide every day, Monday to Friday.
Bookings for our K9 shuttle service must be received by 1pm the day before to ensure smooth running of our daycare.
We have installed individual custom made crates to make travel the safest experience possible.
Hours & Customer Pick Up / Drop Off Times:
Monday to Friday – 7am to 6pm. Please ensure drop off is before 10am and pick up is before 6pm.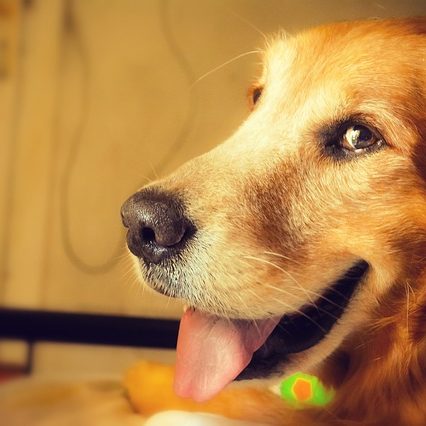 PAYMENT:
– Payment is required on the day your dog attends. This can be arranged by cash, eftpos (including credit card) or internet banking.
– Concessions must be paid up front and we will notify you when you are nearing the end of your concession. Terms and conditions apply on all concessions including no refunds. 
PLEASE NOTE:
– A copy of your dogs vaccination certificate, vet details and an emergency contact is required upon first registration.
– Entire male dogs need to be assessed before acceptance at our daycare.
– Viewings are by appointment only.
Have any questions? Call us now! (04) 977 1110