Daycare : Where Dogs Come to Play and Learn
COVID-19 update:
As per the Government directive, Canine Solutions is closing as of Monday the 23rd of March at 7pm for the requested isolation period of four weeks.  We will be closed for all daycare and other services. 
We agree with the Government decision and although business is going to be heavily impacted it is best for our long term survival.
 We will plan to be up and running again as soon as we are notified we are able to re-open.  Please keep an eye on our Facebook page and emails for updates!
Thank you again for all your understanding and support in this difficult time.  
We hope you all keep safe and healthy and we look forward to seeing you and your fur babies again when we get through this!
Canine Solutions specialised dog daycare 'K9 Campus' is where dog's come to play and learn.
Our Canine Complex – Doggy Daycare is located at 63 Port Road, Seaview, Lower Hutt, Wellington (big orange building).
Our dog daycare caters for all breeds and ages. We specialise in integrating aggressive dogs back into a pack environment and giving nervous dogs confidence being around other dogs and people. Our dog handlers are trained by Jo Goddard, Canine Solutions Principal Trainer.
We take a genuine interest in your dogs health and well-being and we provide premiere care for your dog while it is in our care.
If you want more than just a play date for your dog while at our Dog Daycare, we offer a 'Play & Train', 'Play & Walk' or a 'Play, Train, & Walk for a small additional cost.
We are open over the Christmas break except for the public holidays!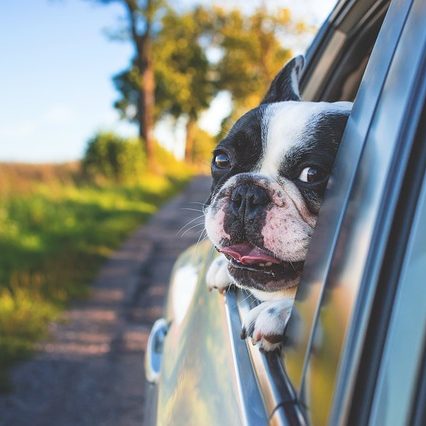 Our shuttle service pick up is between 6.00am – 9.30am and drop off is between 2.00pm – 5.30pm.
Bookings for our K9 shuttle service must be received by 1pm the day before to ensure smooth running of our daycare.
We have installed individual custom made crates to make travel the safest experience possible. For dogs living outside our regular pick up areas, we may charge an additional travel fee and influence the day of pick up. This is to ensure the smooth running of K9 Campus. We will let you know if this applies to you.
Hours & Customer Pick Up / Drop Off Times:
Monday to Friday – 7am to 6pm. Please ensure drop off is before 10am and pick up is before 6pm.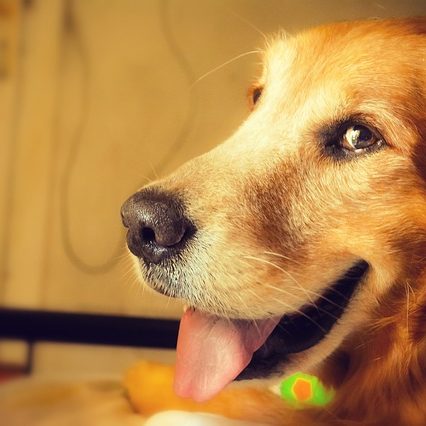 PAYMENT:
– Payment is required on the day your dog attends. This can be arranged by cash, eftpos (including credit card) or internet banking.
– Concessions must be paid up front and we will notify you when you are nearing the end of your concession. Terms and conditions apply on all concessions including no refunds. 
PLEASE NOTE:
– A copy of your dogs vaccination certificate, vet details and an emergency contact is required upon first registration.
– Entire male dogs need to be assessed before acceptance at our daycare.
– Viewings are by appointment only.
Have any questions? Call us now! (04) 977 1110